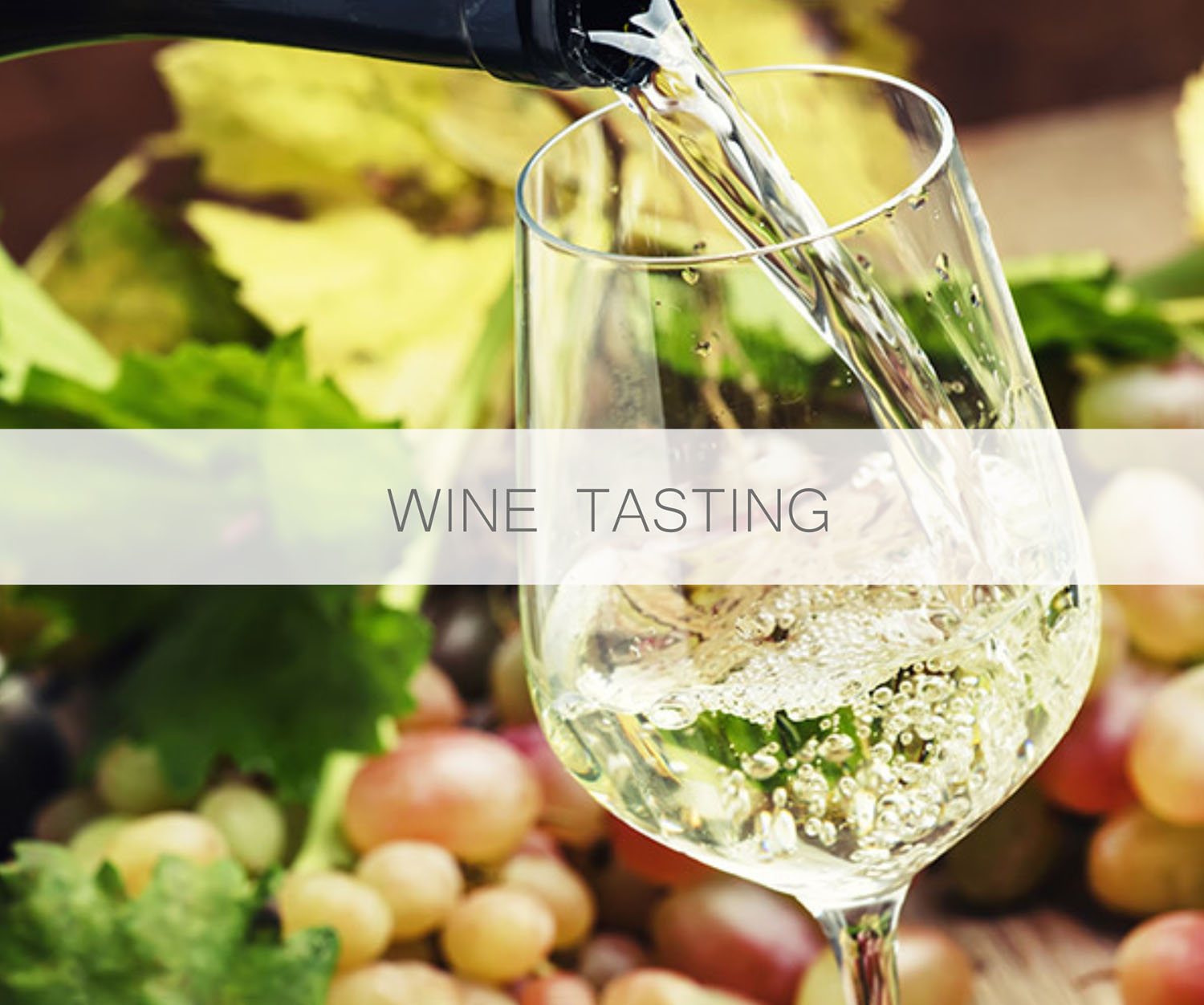 WINE TASTING EXPERIENCE IN KEFALONIA
There's a reason Kefalonia is well known. Except the natural beauty, this region produces a variety of exceptional wines beside the famous Robola. A tasting is never too far away from Aenos Boutique Hotel, so lets get started.
The island is truly a heaven for wine tasting visitors, and our wonderful wine tours will expose you to the best of the region.
SAILING EXPERIENCE IN KEFALONIA
There's no better way to explore Kefalonia than with a sailing boat. Get on board and discover hidden gem beaches and caves around the island coastline.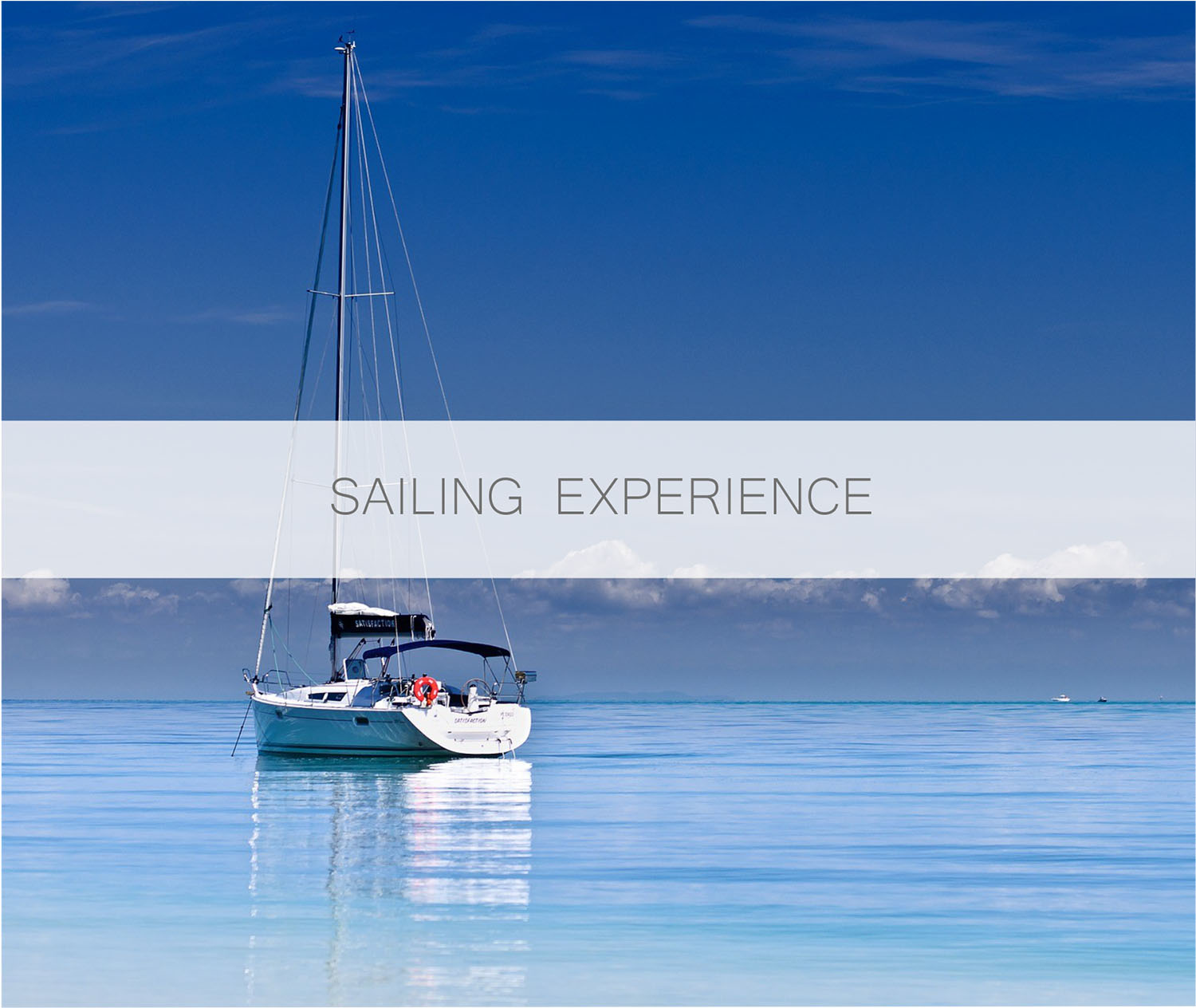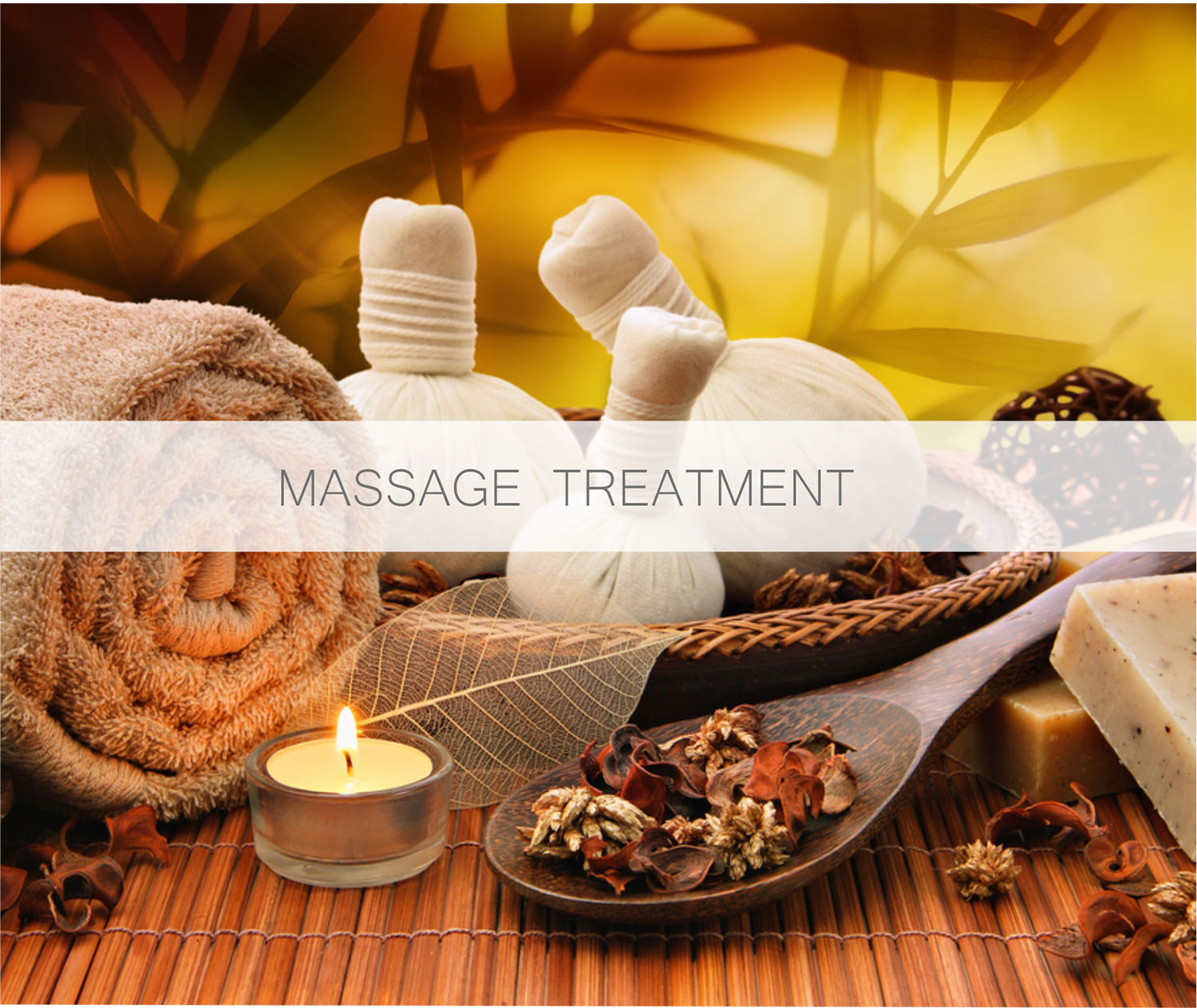 MASSAGE TREATMENT EXPERIENCE IN KEFALONIA
Treat yourself to a rejuvenating or relaxing massage, exclusively available at our hotel.